It's been quite the year for FOX Architects! We spent a full year in our brand new, unified office in West End, Washington, DC. We completed projects we're proud of, added to our talented staff, won awards for our work, and celebrated our 15-year anniversary. As we prepare for more challenges in the new year, we wanted to look back on some of our notable accomplishments and what we built together in 2018.
PROJECTS COMPLETED
It's been a busy year doing the work we love. Here are a few snapshots of what we've accomplished in 2018 in architecture and interior design. Click each project to learn about our process, design challenges, and solutions.
265,000 SF waterfront, commercial office building at The District Wharf in southwest Washington.

10,477 SF office for two professional services companies sharing one suite in Virginia.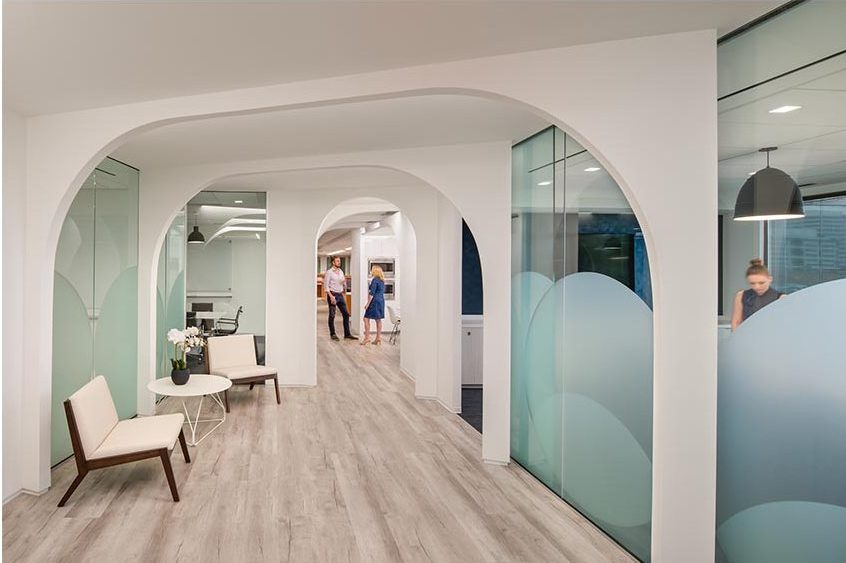 1,000,000 SF commercial office building and building recycling project that used to be two, separate buildings in downtown Washington.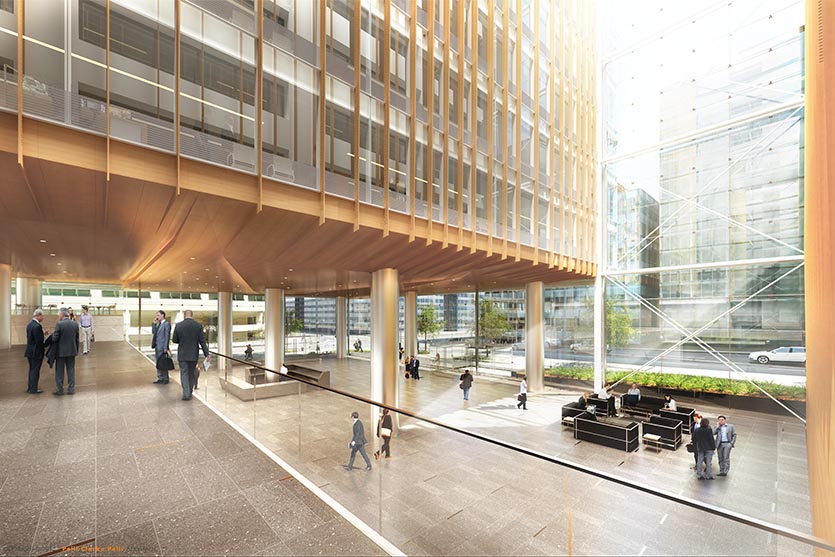 65,000 SF headquarters for a national association, located in Maryland.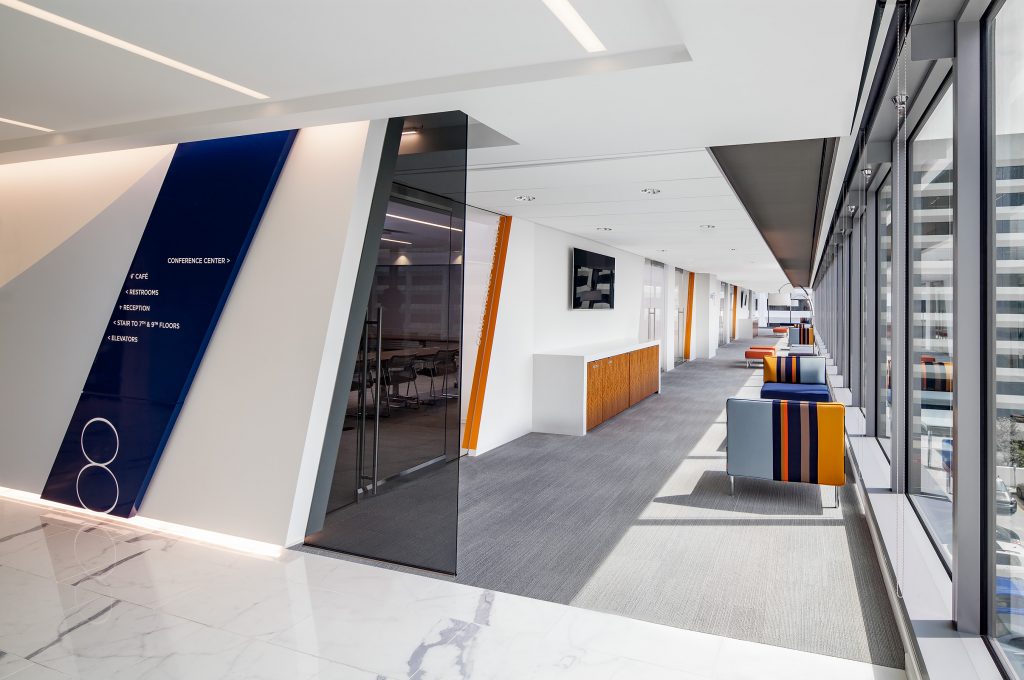 Our growing team
This was a year of growth for our mid-sized firm. We added 15 talented, hardworking individuals to our FOX family. We're happy they're here and look forward to a new year with some new faces! These are some of the people working on your project and behind the scenes.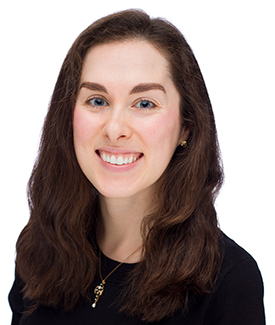 Audrey Berkemeier, Content Marketing Manager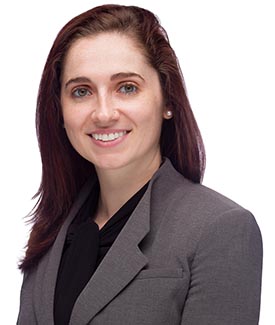 Sheila Christian, Project Architect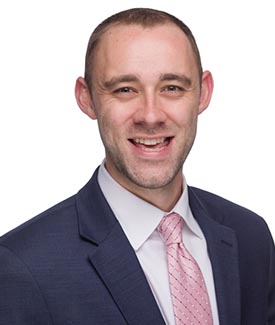 Michael Dulla, Controller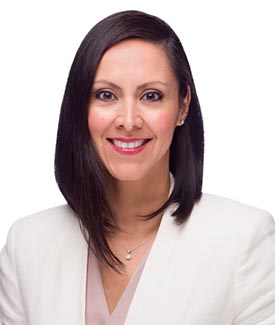 Ursula Finley, Senior Project Manager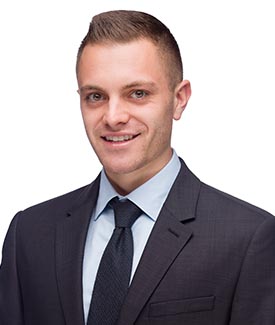 Tyler Giroux, Staff Designer

Lydia Holman, Staff Designer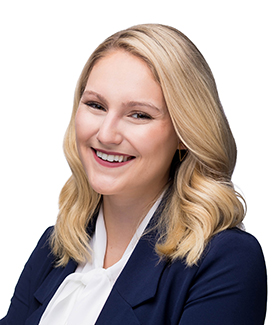 Stephanie Houston, Staff Designer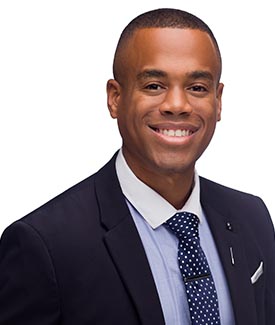 Brian Hunt, Project Designer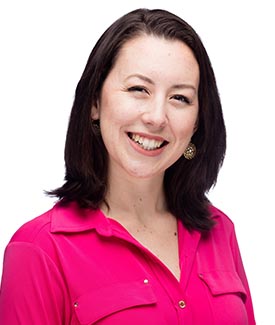 Kelsey Hutton, Staff Designer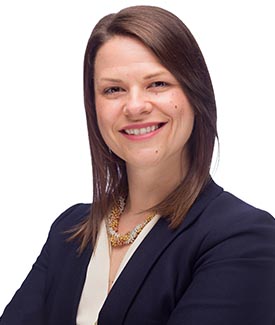 Victoria Lanteigne, Director of Strategic Partnerships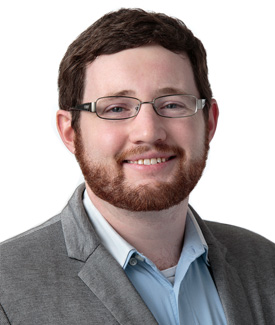 John O'Hara, Project Designer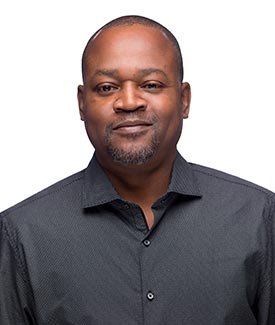 John Padmore, Senior Project Designer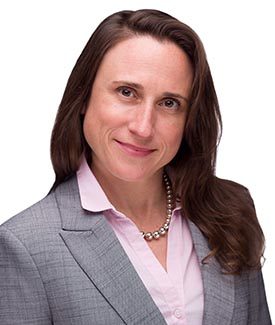 Lisa Revitte, Chief Operating Officer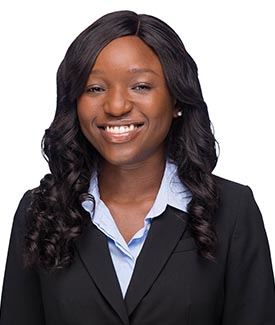 Modupe Sowande, Staff Accountant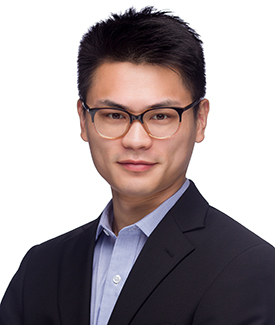 Andy Zheng, Staff Designer
Interested in joining our team? View our careers page for open positions and more information about working at FOX Architects.
AWARDS
We're proud of the work we've accomplished, and we're thankful for recognition. In 2018, we more than doubled the number of awards we won the previous year, earning local, regional, and national praise for our work in architecture, interiors, and marketing.
And that's a wrap on a growth year at FOX Architects! We're grateful for our clients, industry partners, and team, who make it all possible. We look forward to building a bright, new year with you!
Keep up-to-date with FOX Architects by subscribing to our newsletter: