We thought FOX Architects was on a roll in 2018, but 2019 was even better! Our new, unified office in West End, Washington, DC earned a three-star rating in the Fitwel certification system — the highest level of this wellness criteria. We completed projects we're proud of, added to our talented staff, won even more awards for our work, and made some exciting plans for the future of our firm. As we prepare for more challenges in the new year, we wanted to look back on some of our notable accomplishments and what we built together in 2019.
Projects Completed
It's been a busy year doing the work we love. Here are a few snapshots of what we've accomplished in 2019 in architecture and interior design. Click each project to learn about our process, design challenges, and solutions.
13,284 SF headquarters and flexible showroom for a furniture solutions provider in Baltimore.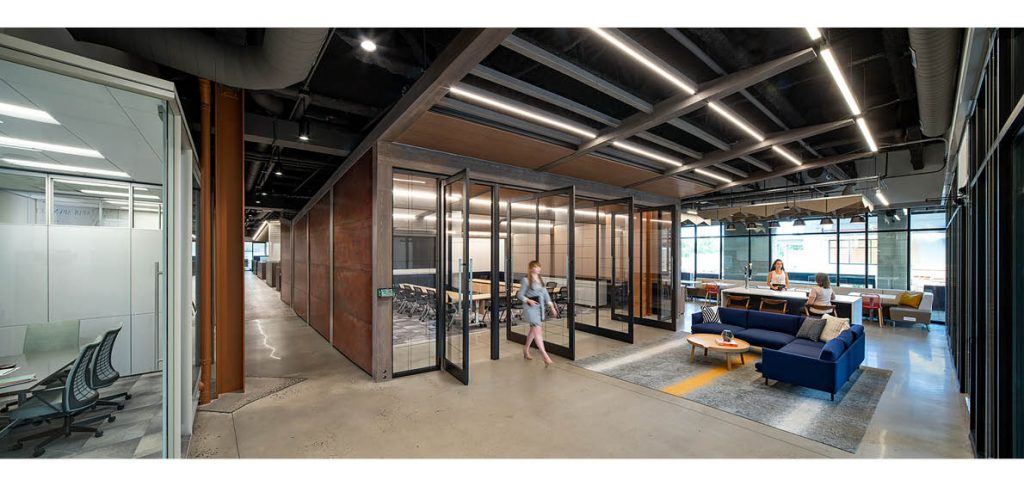 43,355 SF office for a government contractor in Herndon, Virginia.
28,800 SF office for a technology leader and government contractor in a former gym space in a mixed-use building.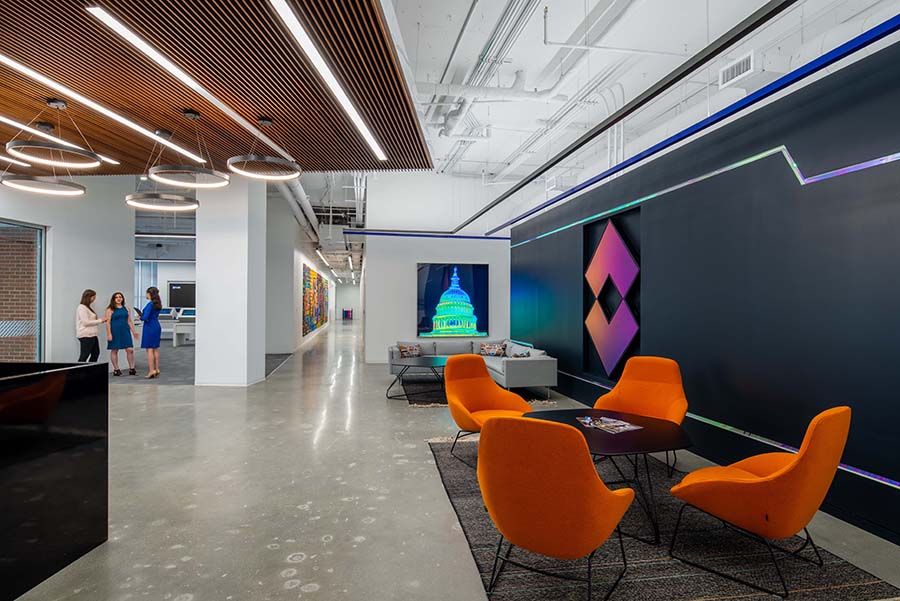 17,447 SF office for a security advisory services firm, with a balance of restricted access spaces and natural light.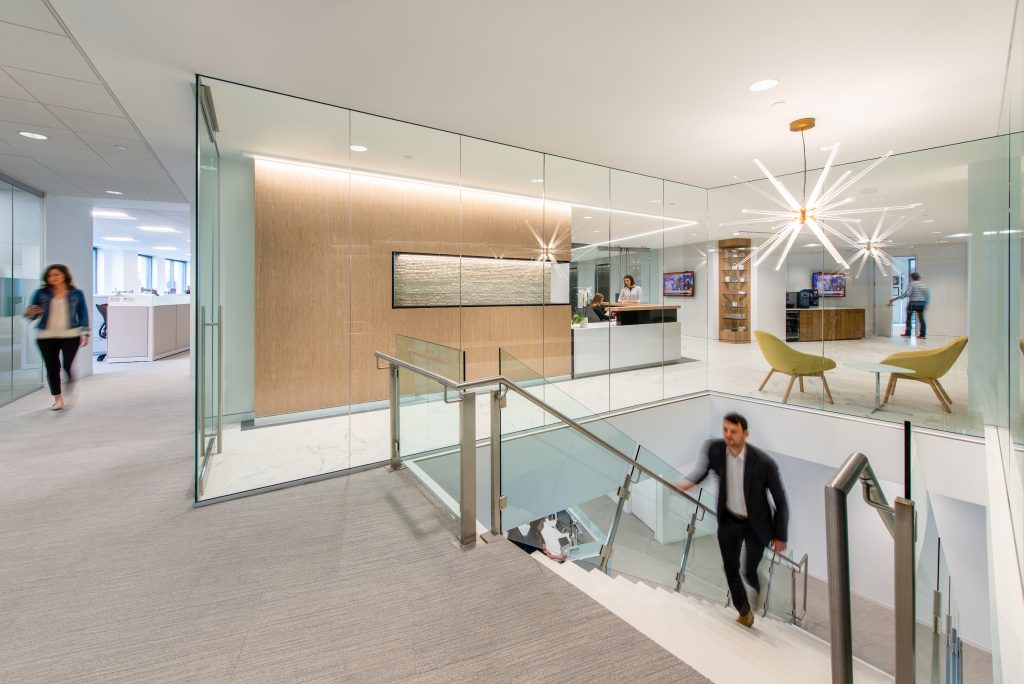 1900 N Street
275,000 SF new office building in Dupont Circle, with a prominent, red, structural truss, nearing completion.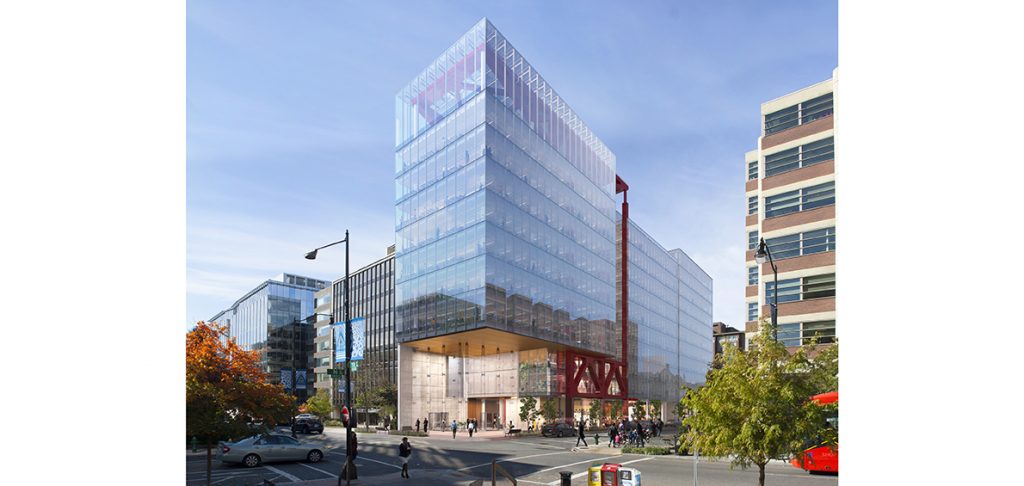 Our Growing Team
This was a year of growth for our mid-sized firm. We added 14 talented, hardworking individuals to our FOX family. We're happy they're here and look forward to a new year with some new faces! These are some of the people working on your project and behind the scenes.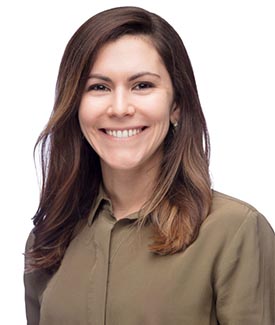 Jennifer Boyd, Staff Designer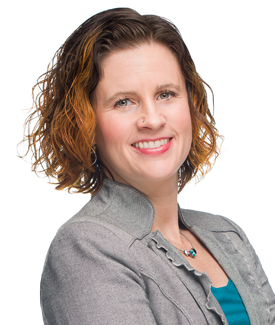 Caroline Carmichael, Project Architect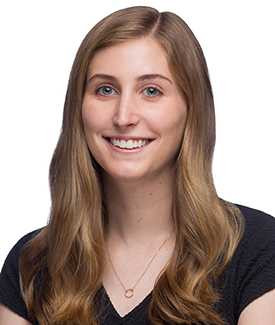 Taylor Catlett, Staff Designer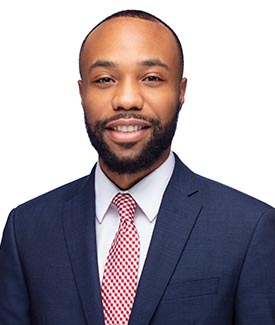 Victor Galloway, Project Designer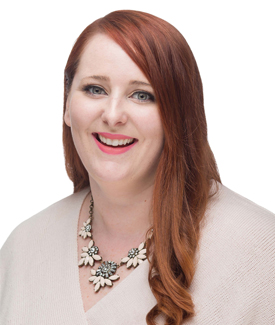 Molly Johnson, Project Designer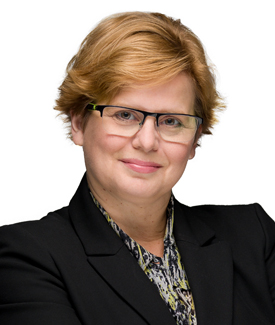 Candace Litchford, Landlord Strategies Director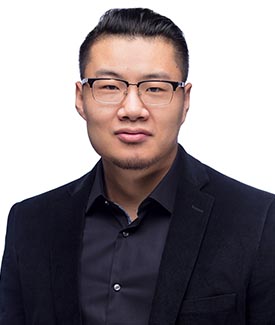 Leo Liu, Staff Designer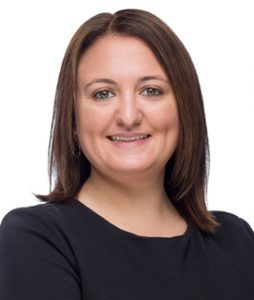 Liz Marshall, Marketing Manager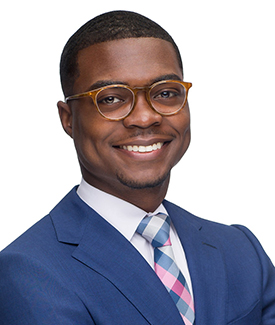 Demar Parris, Staff Designer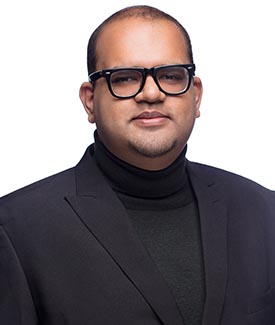 Onie Rahman, Staff Architect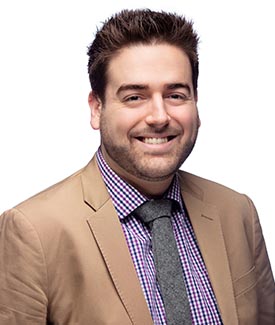 Sam Robinson, Visualization Specialist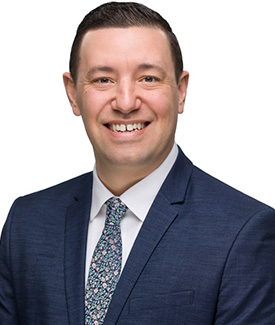 Robert Sikorski, Senior Project Architect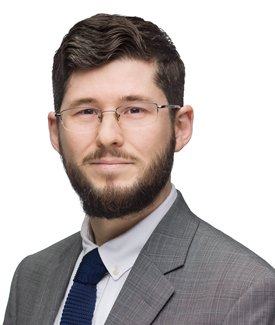 James Slack, Project Designer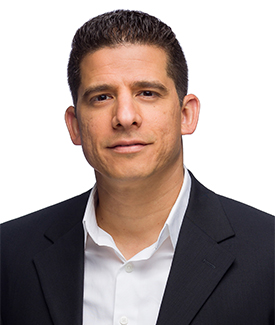 Yamil Tamayo, Associate, Senior Project Architect
Interested in joining our team?
View our careers page for open positions and more information about working at FOX Architects.
Awards
We're proud of the work we've accomplished, and we're thankful for recognition. Last year was a banner year for us in terms of awards, but in 2019, we were recognized with 45% more awards than in the previous year, earning local, regional, and national praise for our work in architecture and interiors.
AIA DC, Excellence in Architecture, 1000 Maine – The Wharf
CREBA Award, Best Architecture Firm
Washington Business Journal, Best Real Estate Deals, Alexander Court
Washington Business Journal, Best Real Estate Deals, 1333 New Hampshire Avenue
SEA-MW Excellence in Structural Engineering Outstanding Project Award, Renovation Over $40M, Alexander Court
WBC Craftsmanship Award, Concrete, Cast-in-Place Concrete, Alexander Court
WBC Craftsmanship Award, Doors & Windows, Exterior Glass, Alexander Court (x2)
WBC Craftsmanship Award, Sitework, Underpinning, Foundations and Excavations, Alexander Court
WBC Craftsmanship Award, Ceramic Tile and Terrazo Finishes, 1000 Maine – The Wharf
ULI Global Awards for Excellence, The Wharf, Phase I
AIA Northern Virginia Design Award, Commercial Interiors, FOX Architects office
AIA Northern Virginia Design Award, Commercial Architecture, 1000 Maine | The Wharf
NAIOP DC | MD, Award of Excellence, Best Washington, DC Urban Office: Over 150,000 SF, Alexander Court
NAIOP DC | MD, Award of Merit, Best Interiors: 10,000-25,000 SF, FOX Architects Office
AIA Baltimore, People's Choice Award, MOI
The Architect's Newspaper Best of Design Awards, Commercial Office, 1000 Maine Avenue
And that's a wrap on a growth year at FOX Architects! We're grateful for our clients, industry partners, and team, who make it all possible. We look forward to building a bright, new year with you!
we have exciting plans for the new year! don't miss our new developments.