A corporate email from your employer might have told you that today is Employee Appreciation Day. We take the wellbeing of our staff seriously here. So on occasion of this unofficial holiday, we're sharing what employee appreciation looks like at FOX Architects: our culture.
From day one, brand new "FOXes" learn that the pride and joy of our business is our people — building relationships in addition to base structures and interiors. We've worked hard to build a culture that appreciates and empowers our staff to do their best work and be their best selves. How do we do it? Grab your celebratory break room doughnut and pull up a chair.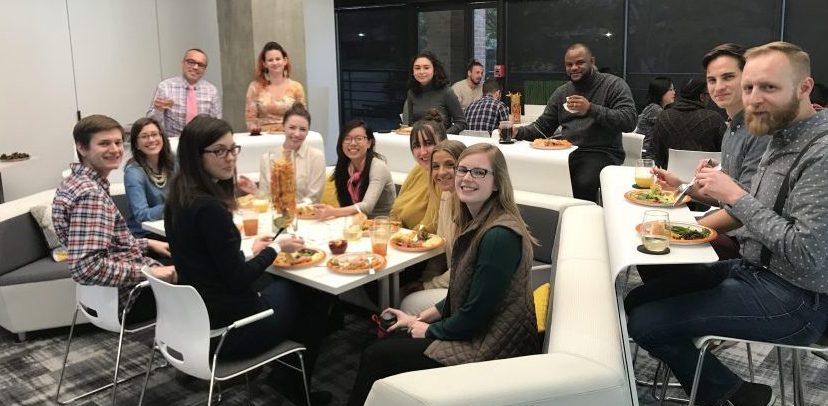 Julianne Kim knows the ins and outs of our culture at FOX Architects, as Senior HR Business Partner. She's a go-to person for the entire staff and has been with the firm for more than five years. She agrees that our culture of putting people first underscores everything we do at FOX Architects: "As a firm, we have a niche as DC's top designers and architects, but as a team, the leadership truly values our people. You see this through the one-on-one mentorship our leadership team provides. Junior staff have open access to all Principals — literally — since nobody here has private offices (except for the accounting team).  Professionals who are proactive and seek to expand their career find the firm's open culture refreshing. We would not be where we are today without our people."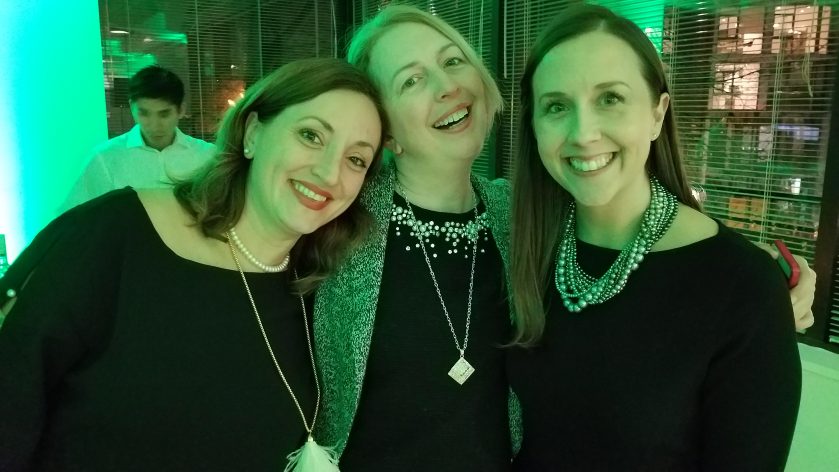 A Culture of Engagement and Dialogue
At FOX Architects, we value staff buy-in. We want to ensure that as we grow, we're staying in touch with our staff's needs and making decisions together that benefit our people. We view feedback as a way of life rather than a form we fill out once a year — though we have that too (our annual survey asks about everything from overall satisfaction, to compensation, benefits, culture, structure, technology, resources, and our office space).
In fact, our new office space is one example of how seriously we take feedback around here. Walking through our space, you'll be impressed with the presentation theatre, 12-foot-long marble pantry table, linear luminaries, and modern touches throughout the two levels of 17,600 square feet. But behind this design lover's dream office is years of input into what our staff wanted most — team gathering areas, a wellness room, and building amenities we couldn't live without: rooftop access and a top-of-the-line gym. Our office goes to show that we listen and implement staff feedback. Our team knows that they're heard.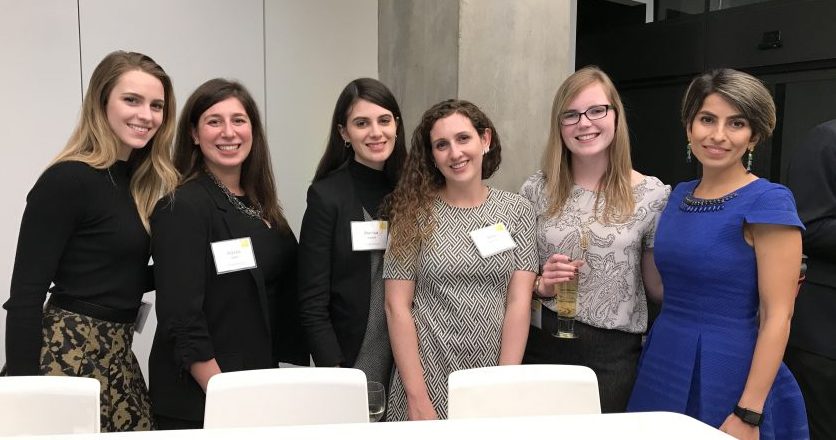 Equipping Our Employees for Professional Growth
Our culture of dialogue and engagement extends into the way we view professional development. The FOX Architects leadership team empowers staff to own their work and the trajectory of their careers. We give staff members room to direct their own growth and freedom to let leadership know what they need to take their next steps. And our well-rounded view of design encourages staff members to hone many interdisciplinary skills with the resources and opportunities they need. In short, we trust our staff to do their best work and take initiative for their long-term success.
"The learning opportunities here are unlimited," Julianne adds. "As a mid-sized firm, we're small enough where there's a lack of bureaucracy, yet large enough to have resources and formalized processes and procedures. We give our talents a runway to experiment, tinker, and implement new ideas. If it fails, we learn from it so we can evolve. That's the beauty of our firm — failure is part of success. We have the muscles and brain power, because we have wonderful talents here and we succeed by learning from one another. The positive impact you make within your team, studio, and firm is extremely gratifying."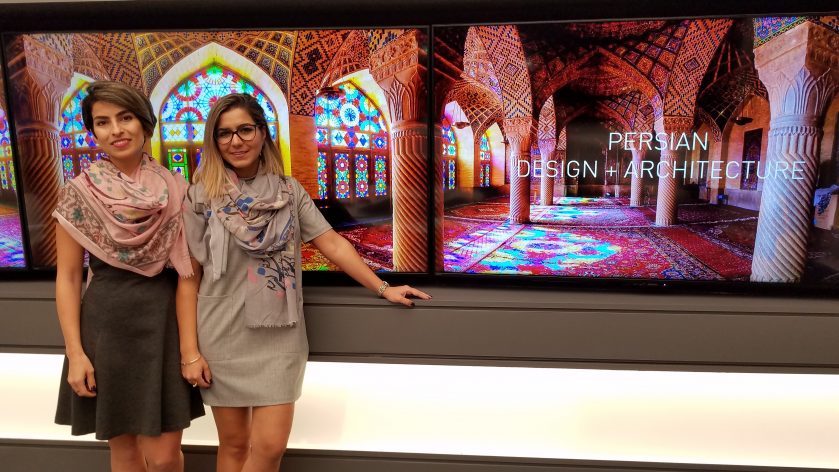 Fostering the FOX Architects Community
But it's not all nose to the grindstone. We like to have fun, too. If you visit our presentation theatre after 5:00 pm, you're likely to find FOXes hanging out for happy hour, collaborating on projects, and building friendships. Our social calendar is always a work in progress, as we plan activities for out-of-the-office bonding. For many FOXes, working with great people means your coworkers often turn into friends.
And the numbers don't lie. Among our leadership, average tenure is more than 10 years, attesting to the long-term growth potential as FOXes develop their careers — and the unique culture at the heart of our team.